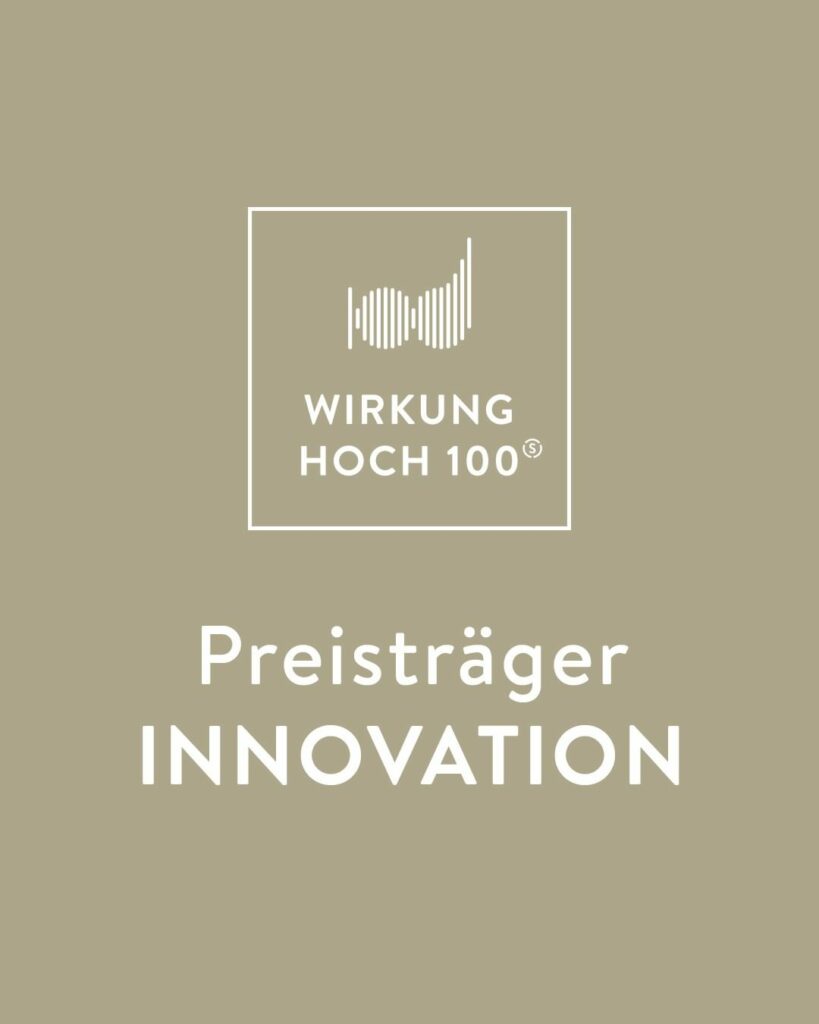 Federated Secure Computing
Client: LMU Munich
Technology Readiness Level: 6 (prototype)

An architecture and a middleware to make secure cloud computing more accessible.
The technology was conceived and developed by bytes for life and won the innovation award by Stifterverband.
The technology is now fully owned by LMU Munich and further developed as free and open source software.
Visit federatedsecure.com for more information or find the codebase at github.com/federatedsecure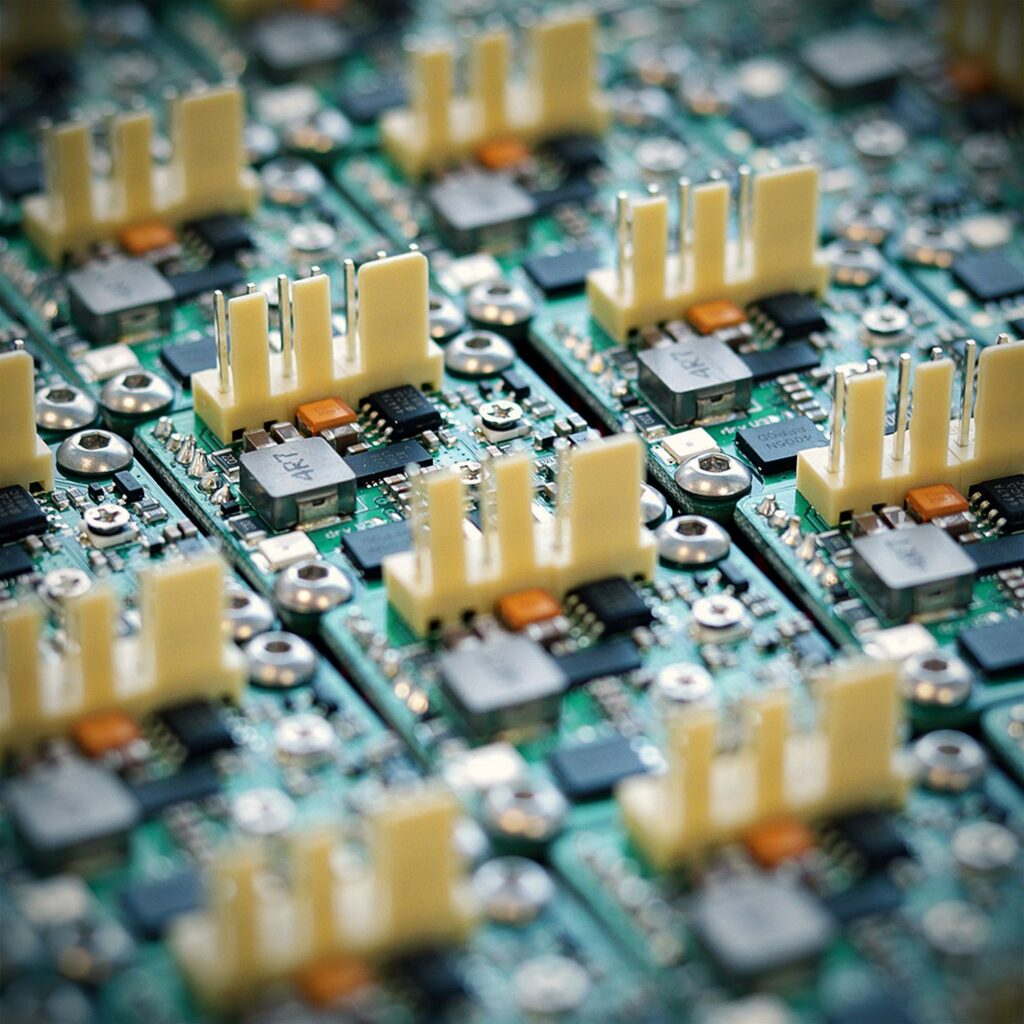 fdrtd ("federated")
Client: still owned by bytes for life
Technology Readiness Level: 2 (concept)

fdrtd is a high-throughput real-time technology to connect up to millions of IoT devices in a secure way. Events are streamed by redundant Kafka pipelines and captured by a privacy-preserving cluster of distributed trustless compute nodes. Aggregate results are stored tamper-free on a self-hosted blockchain. Cross-region and multi-cloud are available at scale.
fdrtd is a registered trademark by bytes for life.